Pin Peddlers Sells Quilt and Custom Cloisonne Pin and Charm Business to Missouri Star Quilt Company
Dear Friends and Customers, we are thrilled to let you in on our BIG NEWS:  
We have just sold our pin business to Missouri Star Quilt Company.And we get to retire!  Yippee!  
The Pin Peddlers will now operate as a division of Missouri Star Quilt Company, in Hamilton, Missouri.

A team of talented, enthusiastic designers has been selected to serve you.    The new faces of PinPeddlers will be introduced to you soon.  Watch for their announcements! 
So, What happens next?  

Our website, PinPeddlers.com, and our wholesale website for business owners, will continue to operate as usual by the new owners, who will still stock our same products, with the same quality, made by the same factories, and will still have the molds and art files for your custom orders, so feel assured that they will be able to take care of you just like we have always done.  

They will still be offering wholesale pricing to business like we have and you will see them at shows, both at retail shows and at the Wholesale Markets.  



What about "Row by Row Pins"?   

No worries, we are already gearing up for that! 

The Pin Peddlers are the approved vendors for the beautiful pins for the Row by Row Experience again this year.  

We'll be sending participating shops ordering instructions VERY SOON!  

And we will be assisting the new owners in the coming weeks to assure a smooth transition during this busy time.  It's gonna be bigger and better than ever!  

  
As for us, we are able to retire now.  YEAH!  We feel so fortunate and blessed in many ways.  We have always enjoyed our wonderful customers and loved being able to work in such a creative industry. This business has taken us around the world.   
 We have known many of you for a very long time and feel that you are truly our friends, as well as our customers.  Because of your loyalty, we're thankful for 30 years of business in 2016!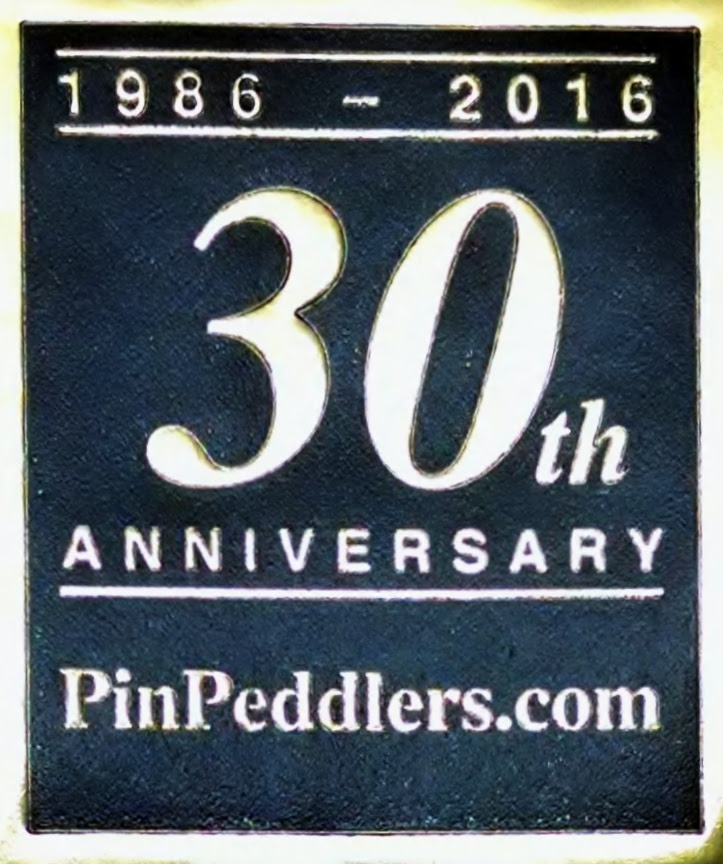 We look forward to watching The PinPeddlers grow under the new ownership, and hope you will continue to send your business their way!  
Thank you!  As always, we appreciate your business! 
Tommy and Audrey Brendel
the OLD Pin Peddlers :-)
May the road rise to meet you,
May the wind be always at your back, 
May the sun shine warm upon your face,
May the rain fall soft upon your fields, 
and until we meet again,
May God hold you in the palm of His hand.